Exact Same Files and 100% Original!
Divi is a WordPress Theme being distributed by Elegant Themes. Divi is powered by the Divi Builder, an insanely fast and incredibly intuitive front-end editor like nothing you have seen before.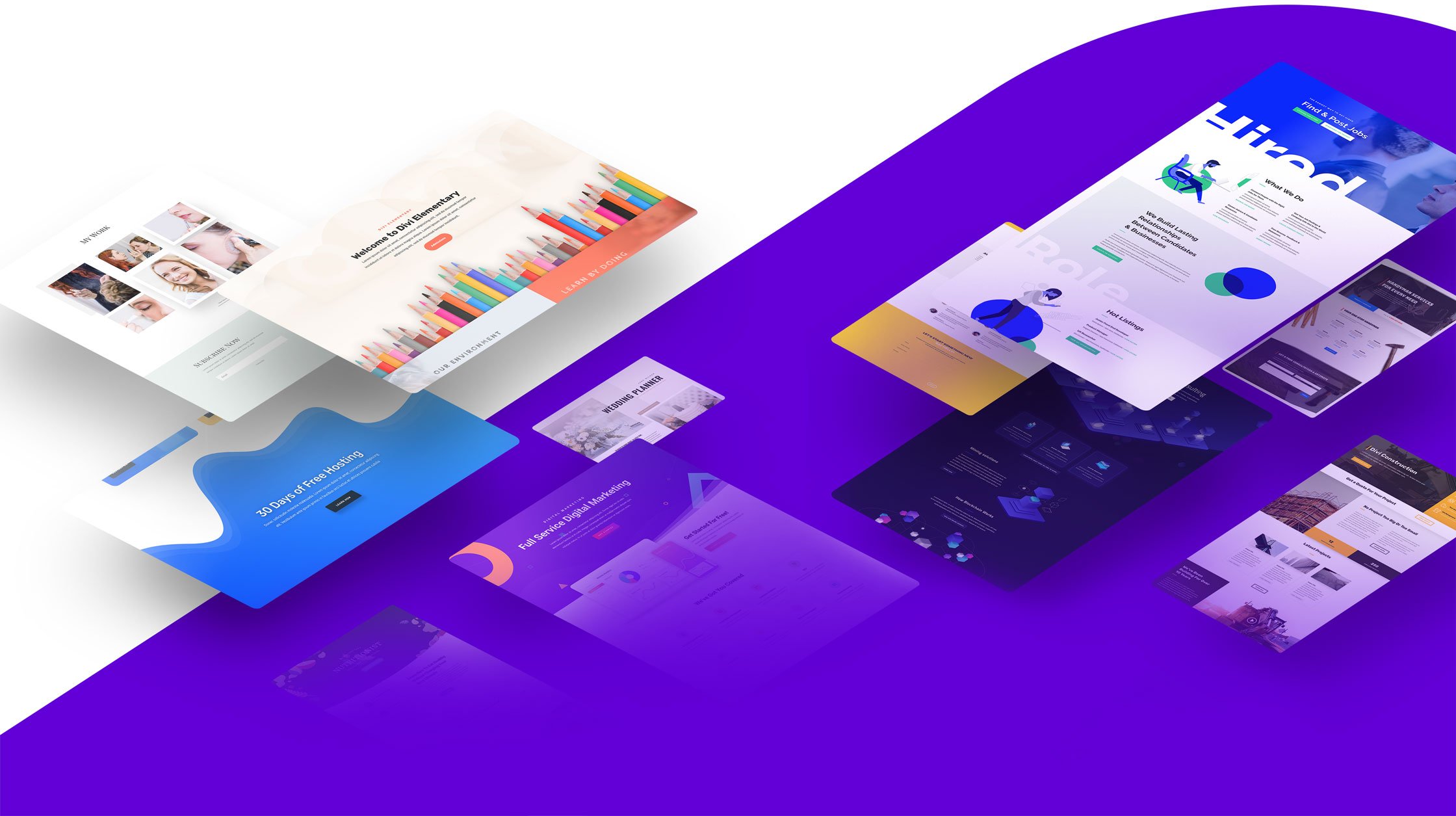 Divi WordPress Theme Features :
Real-Time Design
Customize Everything
Responsive Editing
And more…
All WordPress items such as plugins and themes are licensed under the General Public Licence (GPL). This means that once we have purchased the item we are free to redistribute it if we choose to do so. Your purchase goes towards maintaining and buying new products from 3rd party theme and plugin authors. This form of crowd funding helps keep prices low and we can then pass this benefit on to you. Our products don't include premium support. That's why we can offer up to 95% discounts on must-have commercial WordPress plugins and Themes. These products are offered only for education and testing purposes for people who may not have access to these otherwise and we always encourage you to purchase from the original author whenever possible.