If you're a small/medium business owner or an entrepreneur you may have an idea in your mind to have a website to display your products and services. But you may be still rethinking because generally website development costs a lot and consumes time. Maybe that's because still you haven't heard about WordPress!!! Did you know that WordPress powers over 455 million websites. (Yes all websites on the Internet).Very interesting right? So we have come with 05 important reasons why you should use WordPress! Check out those and see whether you find those interesting or not!
1. It doesn't cost at all!
You heard it right? WordPress is free to use! This will be the major benefit for the small business owners and entrepreneurs. Because they don't have to worry about money that they should invest because WordPress doesn't charge even a  penny at all.
WordPress is free and open source. It means you are free to download, install, use and modify it to match your needs. You can use it to create any kind of website. This can be one of the important reasons why you should use WordPress! 
Want a WordPress site but don't know how to create one? Use free WordPress installation service –  they'll install and set up WordPress for you, for free!

2. It is search engine friendly
It will be useless if your website won't rank top in search results. Good SEO is a must for a website. In case you don't know what search engine optimization is (SEO) the process of improving the quality and quantity of website traffic to a website or a web page from search engines. Out of the box WordPress is SEO friendly. Popular search engines, like Google and Bing, tend to rank websites that use WordPress higher than those that don't.  In technical words if I explain why google and other search engines love WordPress, it is written using standard compliance high-quality code and produces semantic markup. This is why WordPress sites tend to rank higher than others in search engines.

3. It's easy to customize 
From the themes and plugins in the WordPress it will be easy for you to customize your website easily. Most people start using WordPress without any prior knowledge of designing websites. The reason is it is easy to customize in WordPress.
If you're a  non-tech savvy person, WordPress is the perfect solution because there are thousands of free website templates (themes) that you can choose from. There is a perfect WordPress theme for just about every kind of website (whether it's a blog, business site, or an online store). You can also add custom functionality to your WordPress site by using plugins. WordPress plugins are like apps for your website that you can use to add advanced features like analytics, contact forms, membership area, and more.
4. It's safe and secure
WordPress is developed with security in mind, and it is considered to be a very safe and secure platform to run a website. There are intruders out there who want to get their hands on as many sites as they could. WordPress uses several precautionary methods to protect websites against common threats such as brute force attacks and malware.
With the popularity of WordPress comes the interest of would-be hackers. Another reason why WordPress is so beloved is the security measures the developers take to preserve the trust of its users. The WordPress staff constantly update the CMS, along with the plugs-ins that integrate with it. Also  WordPress is integrated with an automatic updater for security purposes. The CMS also notifies you when new updates are available for plug-ins. As such, you'll always have the latest and safest platforms to keep your site safe.

5. It's simple to use
Because of the simplicity of WordPress people love to use it. It's very user friendly and it has given newbies a chance to learn WordPress easily Not only that, the platform is very intuitive. Unless you want to that is. you can easily create pages and posts without having to know HTML. It's  good news right? If you don't know HTML, now you don't have to worry because you have WordPress. So hereafter HTML won't be a barrier, even though you don't know how to use HTML.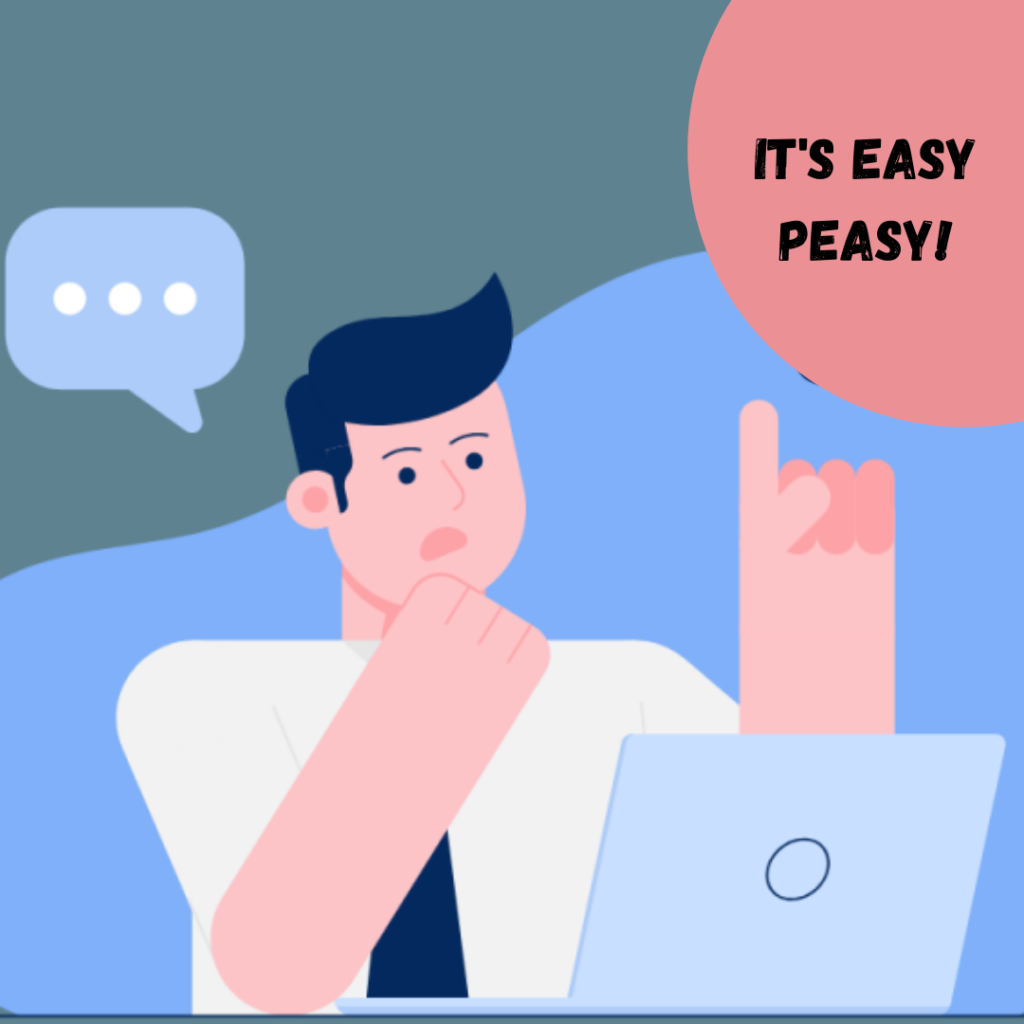 We're now done with important reasons why you should use WordPress! but these are just only few! Don't just believe me go check yourself and see how amazing WordPress it. You'll simply fall in love with it when you're using it. If You're interested in amazing  WordPress templates, check www.wonder.lk for lots of new templates!