Even we're in a highly digitalized world where computers and other devices have almost replaced all the paperwork. But astonishingly Despite all the technological advancements, business cards are still irreplaceable. But why? Business cards are one of the easiest ways to promote your brand initially. It's not just a piece of cardboard that holds contact details such as email address, phone number, website address, and others. The strategically placed impressive designs and the elements of your business card will speak favorably for your business. 
So we have come up with 05 top reasons why professional business cards are still very important for a business. Check them and see whether you also find it important!
1. Easy to give contact details
The primary reason for having a business card is to convey the contact details of the business for another party.  One reason that business cards are still in circulation is that they deliver contact information with ease. You may wonder why investing too much on business cards when we can just share all the details via email text or via a WhatsApp message. When handing out a business card, clients do not merely get the contact details. A lot of handshakes go with exchanging these cards. Both the parties give thanks and greet each other. So there's a personal touch in using business cards rather than using other methods which I have mentioned above. So the businesses can make connections then and there itself. This simple handshake may build up lasting business relationships that'll be beneficial in the long term. 

2. Make a good first impression
First impressions matter a lot in many cases, for business also it is the same.  When someone looks at your business card it will simply give a hint to the other party about your business.  To give a positive impression you may have to come up with some smart strategies to design a business card. An attractive and well-thought-of business card design catches the eye and builds a favorable impression of a business. But your business card should not only be attractive but highly professional as well. Because every single element of your business card conveys some message to the other party. To avoid being misled every aspect of the business card should be designed properly. So that it'll give that wow impression for the person who interacts with your business for the first time.

3. As a direct marketing tool
While search engine optimization, email marketing, and other marketing methods fetch leads and potential clients, still business cards can be more effective. Business cards are great value for money marketing. A modern custom business card can be considered as a direct marketing tool. When you happen to meet a potential lead anywhere including at airport lounges, industrial conferences, exhibitions, trade shows just give your business card to them. Just have some cards always in your pocket to hand out to prospects directly wherever you find them. You don't have to create big conversations just a greeting or a  polite handshake then you can handover your business card.

4. To build trust
Since there is a lot of warmth and personal greetings exchanged when sharing the cards, it helps in building a fair amount of trust. Now in businesses trust and credibility matters the most. If someone request for your  business card and if there's nothing to give back in return to them, will make you uncomfortable in front of others. Also such incidents may lose the trust and credibility towards your business.  
Because of a highly competitive market environment, customers must have trust in a company and its products. If they do not have faith in the offerings of a company they'll just buy once or twice and quite. But in businesses what we value now is not just transactions, but customer loyalty and customer retention. 

5. As a networking tool
In businesses, the bigger your network  the better it is. Because a bigger network means lots of connections. Lots of connections will make your corporate life much easier, you know whom to contact when there's a specific need. 
Business cards play a significant role in creating opportunities. They help increase sales due to the power of personal networking. There is no alternative to the face to face networking that has been the proven conventional method of building relationships. Business cards will add an extra value to this so-called face-face networking doubtlessly.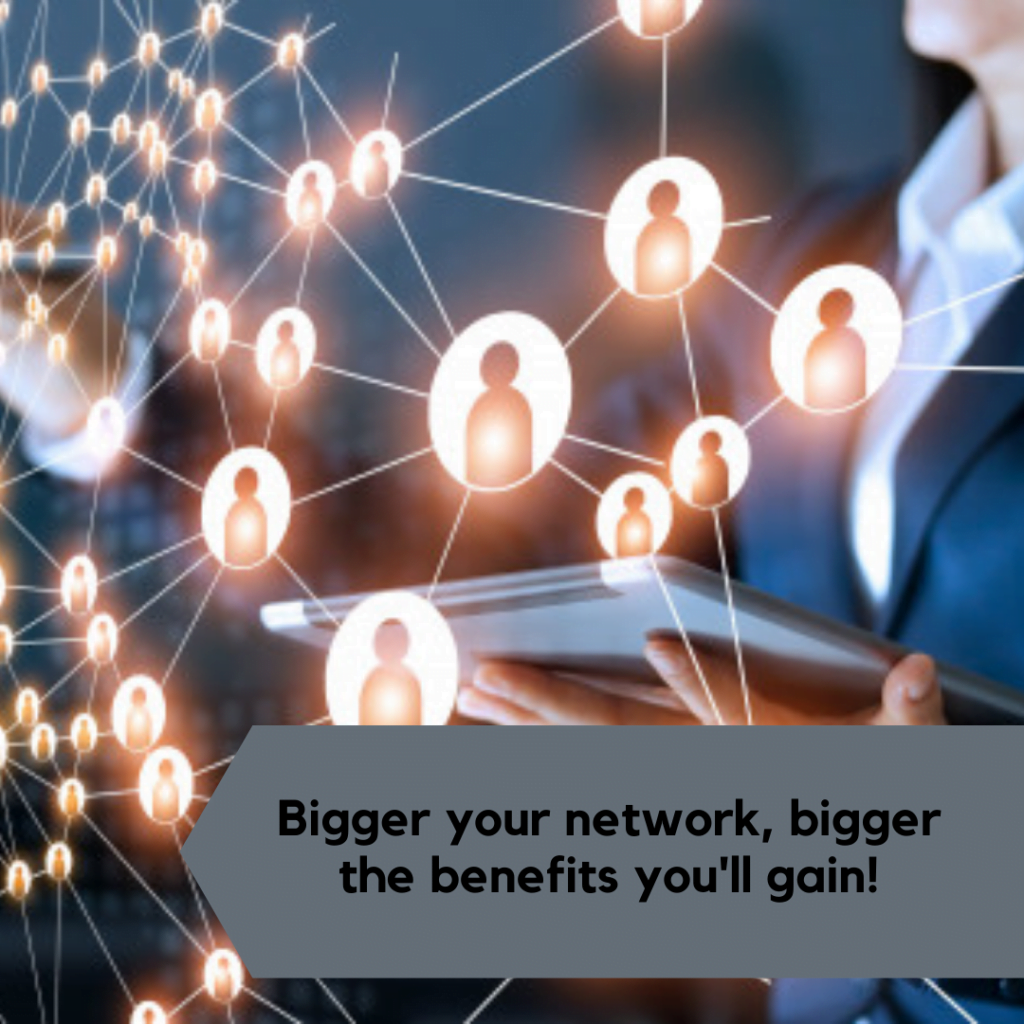 If you were in that wrong mind set of "business cards are now outdated", hope now you got out of that mind set. If  you feel like searching for some professional looking business cards templates , why not, checking www.wonder.lk?  They have amazing designs that'll surprise you!!